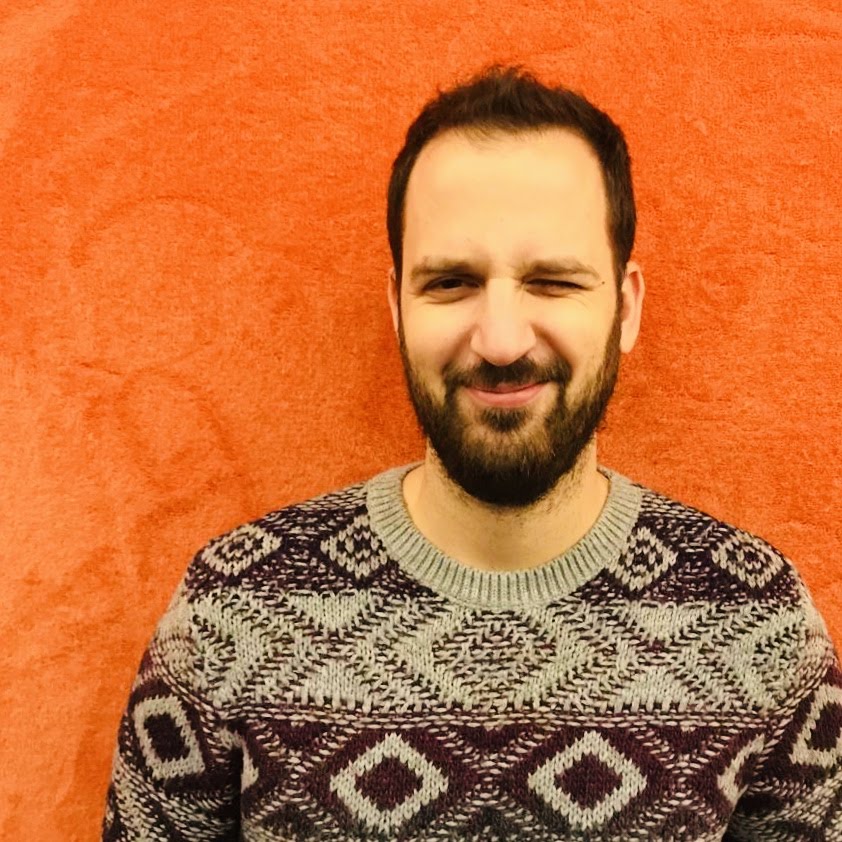 About the Founder and Content Creator
Pedro Andrade is the Founder and Content Creator of Comp Lair. He strongly believes that the key to the successful and smooth development and completion of a VFX project resides in great leadership.
Committed to that mission, Pedro created 'The Next Level' online program, unparalleled in the VFX industry by being specifically tailored for aspiring Compositing Supervisors.
Pedro is a VFX 2D Supervisor that built his career in London, with extensive experience in all mediums of VFX production, having Film as his preferred medium. 
As a 2D Supervisor, he has worked in diverse companies such as DNeg, Cinesite or Milk VFX.